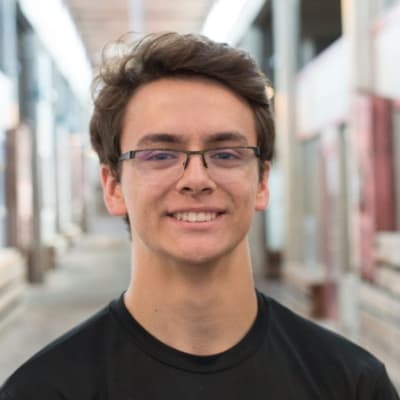 Joshua Ellis
2nd Degree Black Belt in American Tae Kwon Do
Blue Belt in Brazilian Jiu Jitsu.
8 years TKD experience
6 years BJJ experience
6 years experience in Muay Thai Kickboxing.
4 years experience in MMA.
2017 AOK States Champion in Open Katas.
2017 U.S. Open Champion in Traditional Katas and MMA
Started as a Junior Instructor at the age of 10.
Skilled in martial arts weapons.