💥Train for the Rest of The Year Trial!💥
Check out our awesome end of the year offer!
👉 Our Kids Martial Arts program will help improve your child's focus, discipline, and confidence - setting them up for success in life. But best of all… they will have FUN!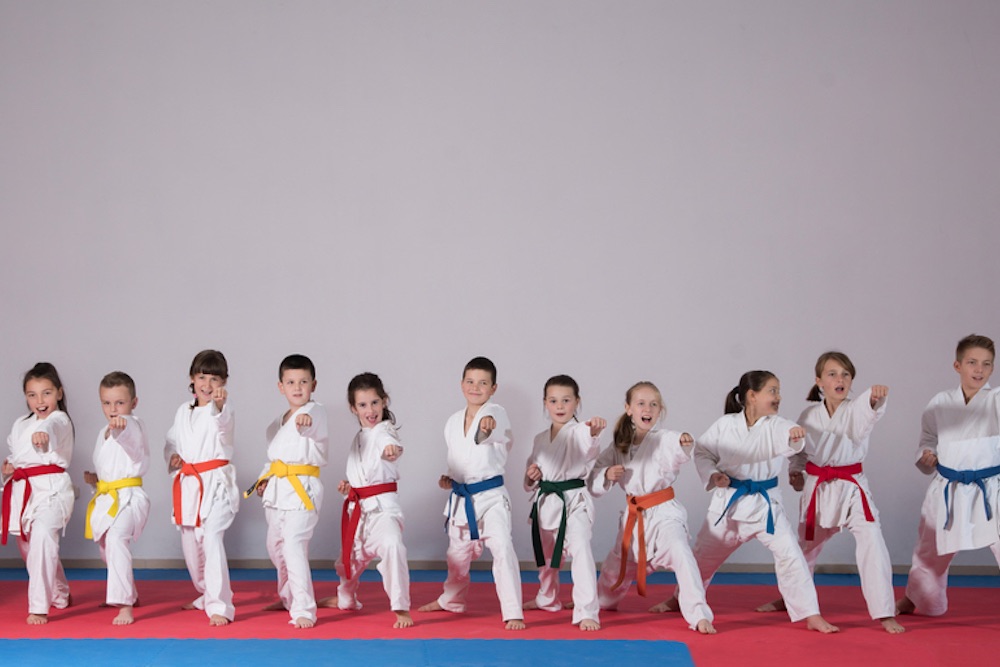 This $99 Limited Time Offer (Valued at over $400!) includes:
🎁 A Private Lesson
🎁 An official Martial Arts Uniform
🎁 Train the Rest of the Year
🎁 $75 Amazon Giftcard
We only have 10 of these AMAZING End of the Year Specials.
Fill out the short form at the top of your page now!