Watauga Mixed Martial Arts Classes
Mixed Martial Arts Classes Enrolling In March
In this incredible Mixed Martial Arts (MMA) course you will experience a combination of multiple disciplines and fighting techniques.
This program provides excellent cross-training opportunities and a rigorous workout in strength, stamina, and increased coordination.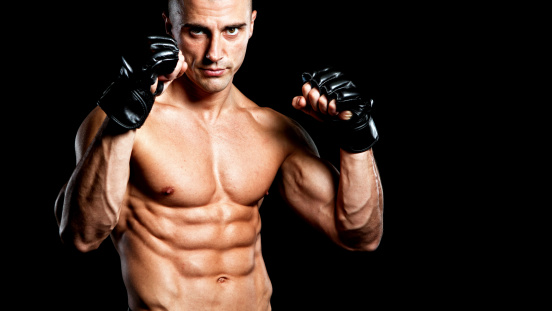 BECOME BATTLE READY WITH MMA IN WATAUGA!
Lone Start Black Belt Academy's Mixed Martial Arts program is designed to equip students of all fitness levels with self defense skills and ultimate physical fitness. Our instructors offer the highest level of instruction in grappling and striking and will get you fit, confident, and healthy.
Whether you're interested in competition training or staying in shape through a high-energy program, our MMA program will teach you the ultimate self defense Martial Art.
START YOUR REAL DEAL TRAINING IN WATAUGA TODAY!
You'll start seeing countless health benefits after just a few short classes, so why wait to sign up? For more information on how to get started, simply fill out the short form on the side of this page!
Watauga's only state of the art Martial Arts Facility