Watauga Hyper Pro Training Classes
Beginner Hyper Pro Training Classes Enrolling In March
Promoting the martial arts and the incredible athletes. Lone Star Black Belt Academy's mission is to recognize the incredible athletes that train in the martial arts, compete and do tricks.
We respect tradition and embrace the people who are constantly evolving, improving and creating new techniques. We believe you are the best athletes in the world! We are teaming up with Hyper Martial Arts and offering the best Martial Arts around!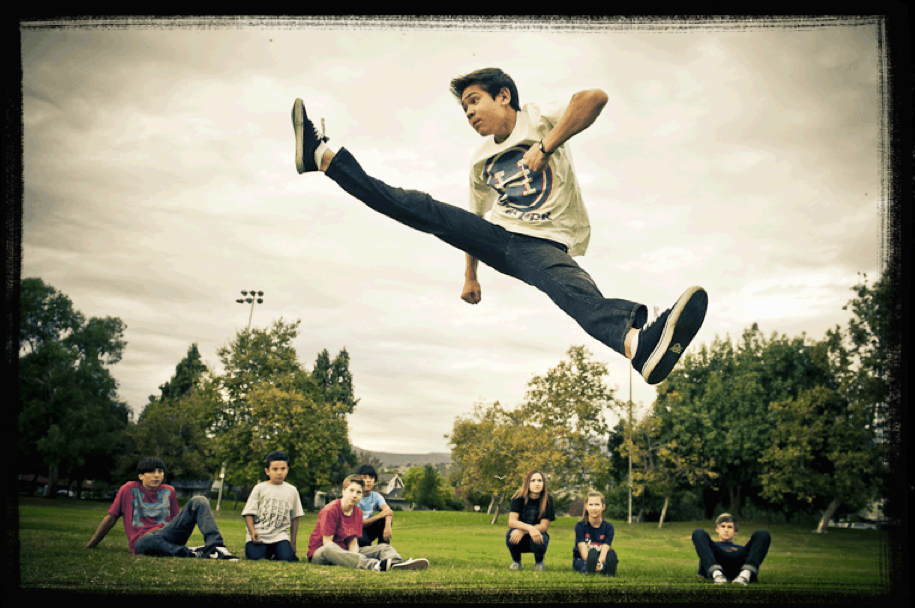 WHO WE ARE
We are Martial Artists.
We create things never done before.
We do it with great people.
We enjoy the journey.
OUR MISSION
To motivate young people to train in the Martial Arts.
To inspire young students with positive Martial Arts role models.
To generate a positive Martial Arts lifestyle that people want to be a part of.
Hyper Pro Training is a Martial Arts curriculum with weekly classes, cool contests, challenges and special events. The curriculum helps create Martial Arts athletes with modern drills, kicks, acrobatics, extreme forms, and Pro Athlete Mindset. Basically it is an incredible program that creates the best Martial Arts athletes in the world.
WHAT IS HYPER?
Hyper Martial Arts is a worldwide Martial Arts movement designed to inspire Martial Arts Athletes across the globe. Our mission at Lone Star Black Belt Academy is to inspire athletes to be their very best on and off the mats! Rooted in traditional Martial Arts training and Core Values, Hyper Martial Arts, infuses modern innovative instruction and techniques for the next generation of Martial Artists. The Hyper Pro Training experience includes cutting edge instruction in forms, weapons and tricking! Our goal is to motivate and inspire athletes who are fast, powerful, confident and excel in life! Hyper Pro Training at lone star black belt academy has everything you need to become the top competitive Martial Arts Athlete.
Watauga's only state of the art Martial Arts Facility